Our Agents are All Realtors and Can Work As Listing Agents (Brokers), Buyer Agents or Both
When a buyer or seller is looking for a real estate agent in Evergreen, CO they have a good selection of brokers. There are realtors at Orson Hill Realty that specialize in luxury homes, horse properties and mountain properties. It is important weather you are looking for a listing agent or a buyer broker the process of finding the best real estate agent is pretty much the same. In this day and age one of the questions someone needs to ask the Realtor is if they use technology.
Technology is so important in the real estate industry. All the big national firms are scrambling to catch up with real estate companies like Orson Hill Realty that has been using technology since before it was cool. We have been on the forefront of tech for listing homes as well as resources for buyers so they never miss their dream home in this fast moving market. We use multiple high traffic websites mixed with blogs and digital marketing to get a listing in front of anyone and everyone in the market for that type of home in that price range. What that means to the seller is the more of the market exposure the better idea they get of the market value of their property. This could result in multiple offers and a bidding war for maximum sale price. The market is always what determines the value of a home. The listing broker, the seller Zillow or a single buyer does not set a homes value. The market does and that means the more market exposure the more chance to get the right price for a home.
The buyers use our technology to search for their home. over 90% of buyers find their own home and find it online. Our website has extremely detailed searches. A buyer can set hundreds of parameters from their "wish list" to identify the perfect home. They can save any home and comment on it and their real estate agent can see it on the back end of the system and have a better idea of what they are looking for in their next home. Then the buyer can set up a property alert to get real time alerts when a home fitting their search criteria comes on the market. Way faster than any third party site like Zillow and others. This is a huge thing when the market is so hot. At that point they just click the request a showing and our expert real estate agents take it from there.
We have the best listing agents. We can list any home in Colorado. We specialize in luxury homes and horse properties but will work at any price point. We treat all clients the same. You get luxury service for any priced home. We sell your home fast and for the right price.
Our team of buyer agents for helping you find a home know the area. They are very experienced and know how to negotiate the best price for you based on the real estate market conditions. Sign up on our website for real time property alerts. You can cancel anytime!
We are a high tech brokerage. We have multiple high traffic websites and market your home throughout the internet with digital marketing and on our websites. 90% of buyers find their home online. Our technology help our buyers and sellers call us to find out how!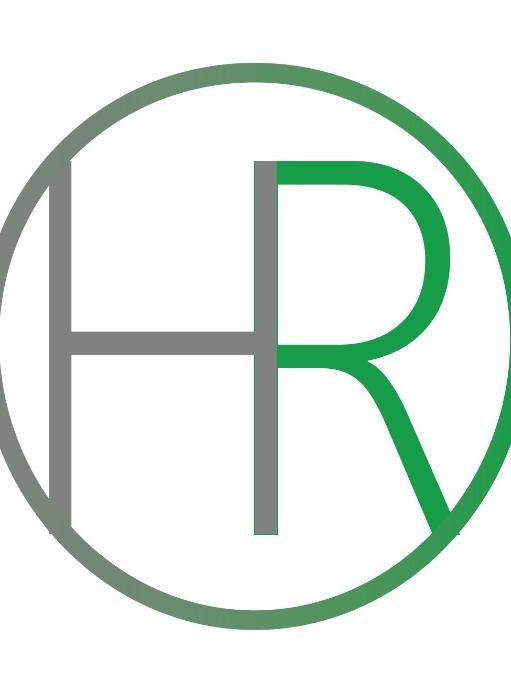 Orson Hill Realty
A Real Estate Company That Puts Clients First
https://orsonhillrealty.com
A Different Kind of Real Estate Company
Orson Hill Realty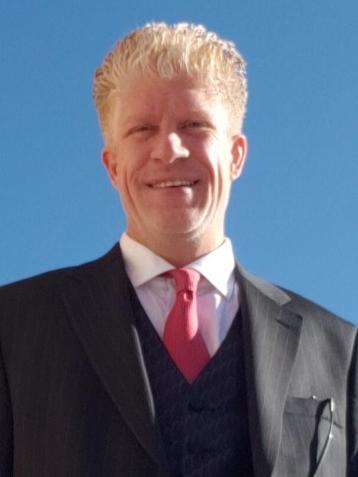 Danny Skelly
Owner/Employing Broker (Buyer and Seller Agent)
Realtor
A different kind of Realtor
Orson Hill Realty