40-50% Referral Fees To You!
Evergreen
Conifer
Bailey
Morrison
Golden
Denver
Lakewood
Idaho Springs
Littleton
30% or More for Your Referrals
If you are a licensed agent or broker anywhere in the world I will pay you at least 35% for your referrals. This is a limited time and I won't offer this forever. I am the owner of Orson Hill Realty in Evergreen, CO. I work and am very familiar with the Denver, Denver Foothills and Front Range real estate markets. I can work as a buyer or seller agent and specialize in luxury homes and horse properties but will work on any size transaction. There are some stipulations that may make the higher GCI ones a little lower but the minimum is 30%.
I will take care of your clients!
I understand how hard it is to find someone to take care of your clients like you do. Rest assured they are in good hands. I work 8AM to 10PM 7 Days a week. I am always available to toalk to you or your clients. I will keep you posted throughout the entire transaction. Communication is one of the most important things to me. 
I started Orson Hill Realty almost 2 years ago. I left my old brokerage because of a few reasons. One of the main ones was because they were very far behind the times on many levels. They had a model that worked years ago but is rather outdated. My old employing broker would always say "your website is nothing more than a business card". As a whole they are starting to change their technology but they are still not anywhere near my ability to bring buyers and help sellers.  After almost 8 years with them it was time to leave and use my knowledge and start my own company based on technology. I owned a marketing company in Southwest Florida for years. It was before 2008 and I worked mostly with agents and brokers to brand and market them and their listings. Even back then we understood that digital marketing was key. I still use many of the techniques we mastered then to market my company and listings. On top of that my sites have some of the most advanced search features and user friendly layout than almost any other broker in Colorado. I will personally filter and send listings to your referrals. 
Give me a shout so we can discuss your referrals...
We have the best listing agents. We can list any home in Colorado. We specialize in luxury homes and horse properties but will work at any price point. We treat all clients the same. You get luxury service for any priced home. We sell your home fast and for the right price.
Our team of buyer agents for helping you find a home know the area. They are very experienced and know how to negotiate the best price for you based on the real estate market conditions. Sign up on our website for real time property alerts.
We are a high tech brokerage. We have multiple high traffic websites and market your home throughout the internet with digital marketing and on our websites. 90% of buyers find their home online. Our technology help our buyers and sellers call us to find out how!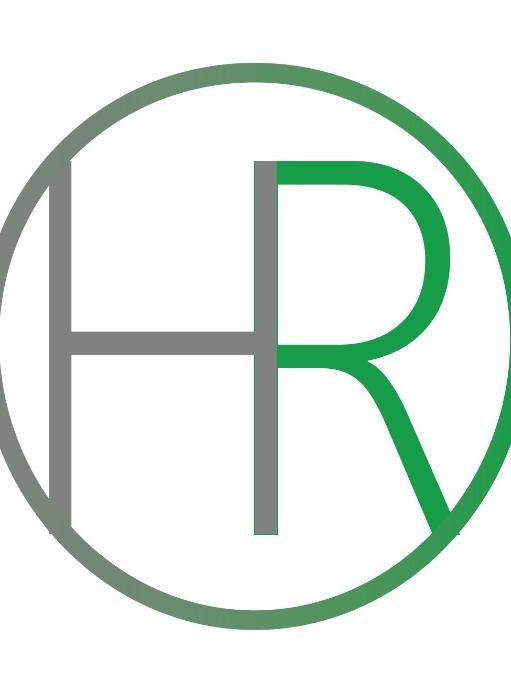 Orson Hill Realty
A Real Estate Company That Puts Clients First
https://orsonhillrealty.com
A Different Kind of Real Estate Company
Orson Hill Realty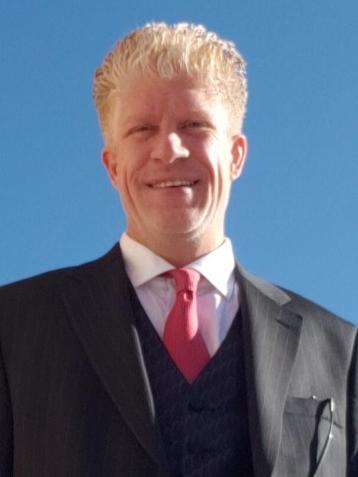 Danny Skelly
Owner/Employing Broker (Buyer and Seller Agent)
Realtor
A different kind of Realtor
Orson Hill Realty