Clear Choice Inspections is the company you want to perform your inspections.  With over 30 years of experience in the home repair, remodeling, construction and inspection industry, we have the knowledge, skill, insight and professionalism that is unmatched.
Our credentials speak for themselves, but our performance will speak to you. Whether you are selling, buying or renting a home, we can give you the confidence and knowledge that the home has been examined by professionals using the most current knowledge and latest equipment.  Our goal is to discover if there are problems, potential problems, safety or health hazards that could affect a family's quality of life in their home.                                             
We all know that no home is perfect, but until a professional examines the over 400 items in a complete inspection, you can't be sure.  That is where we come in. A comprehensive inspection performed by professionals gives peace of mind and confidence in what may be the biggest purchase of a lifetime.
Since no real estate transaction is the same for everyone, the inspections shouldn't be the same either.  We offer inspections for home sellers, home buyers, investors and renters.  For more details about each inspection, visit Our Services page.
We serve the Denver area, the Front Range and the surrounding mountain communities.
Clear Choice Home Inspections and Radon
Because people need different things, we have developed different inspections. Whether you are a home buyer, a home seller, an investor or a renter, we have an inspection for you.  No real estate transaction is the same for everyone, so our inspections are not the one-size-fits-all as most home inspection companies deliver,  We have developed an inspection for what you need, not what is easy or convenient for us. 
We can inspect your home if you are a buyer, a seller, an investor or a renter.  Each inspection is different.  We can also inspect for Radon.
Our Services include: 
Buyer Inspections
Seller Inspections
Commercial Inspections
Consultations
Radon Gas
Please contact us if we can be of service or if you have any questions.
Orson Hill Realty Disclaimer: Orson Hill Realty does not necessarily endorse anyone other than their own real estate agents. We spotlight many companies on our site that we feel go above and beyond. Do not consider other professionals on our site anything other than people we find interesting or hard workers in our community.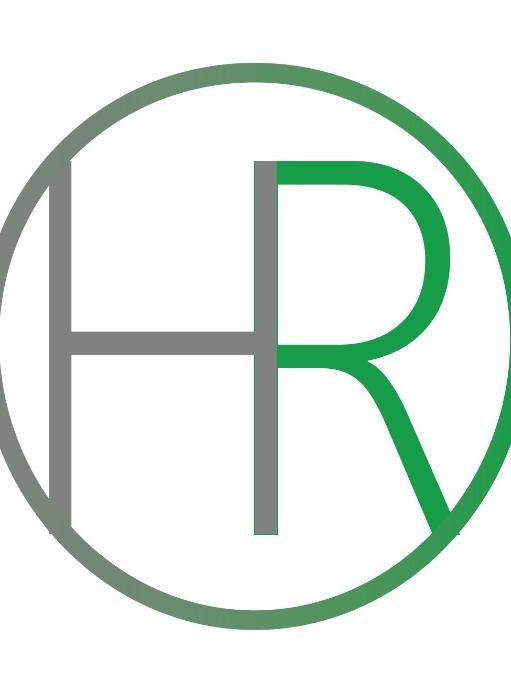 Orson Hill Realty
A Real Estate Company That Puts Clients First
https://orsonhillrealty.com
A Different Kind of Real Estate Company
Orson Hill Realty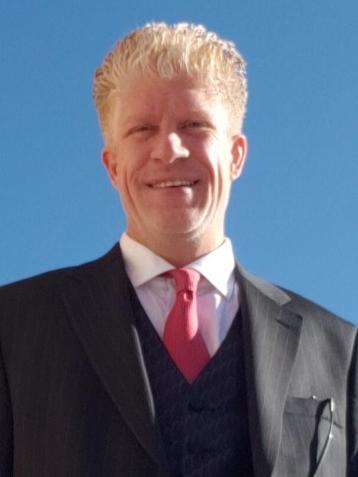 Danny Skelly
Owner/Employing Broker (Buyer and Seller Agent)
Realtor
A different kind of Realtor
Orson Hill Realty