Real estate agents all over the country are seeing the same thing in their real estate market. Realtors in Evergreen Colorado and the Denver Foothills are no exception.  Although some areas in the country always seem to see a more dramatic change in their real estate market from outside forces. Evergreen, Colorado real estate has always been different than most areas. Evergreen Colorado and the Denver Foothills have not felt the same amount of pain as other areas. For example, in '08 the Denver area only saw 6-8% depreciation while other areas saw 50% or more depreciation. 
Any real estate agent that was around before the last real estate market rally are actually kind of excited. At least this real estate agent is! A balanced market is good for everyone. Except maybe those dirtball wholesalers. Real estate agents that know what they are doing and have experience marketing properties in a normal market is a great place to be as a Realtor. A lot of people became realtors because it looked easy over the last few years. It kinda has been fun. Unless you are a buyer in this market it was fun. 
The good news for those wanting to purchase real estate in Evergreen or the Denver Foothills. Although it isn't a buyer's market yet, at least buyers don't need to write offers without any contingencies. Real estate agents are finally writing offers with inspection objections and no appraisal gap. There are some homes this is still the norm but overall Realtors are writing much better offers favoring the buyer, the way the contracts were designed. 
The above graphs are telling a story of a market shift happening. The graphs show the entire Denver MLS. That gives us a little more of an idea about the real estate market in Denver and surrounding areas. All indicators are pointing to more of a balanced market. Buyers still aren't in control but they can at least breath a little easier. 
We have the best listing agents. We can list any home in Colorado. We specialize in luxury homes and horse properties but will work at any price point. We treat all clients the same. You get luxury service for any priced home. We sell your home fast and for the right price.
Buyer Agents Evergreen, CO
Our team of buyer agents in Evergreen for helping you find a home know the area. They are very experienced and know how to negotiate the best price for you based on the real estate market conditions. Sign up on our website for real time property alerts.
We are a high tech brokerage. We have multiple high traffic websites and market your home throughout the internet with digital marketing and on our websites. 90% of buyers find their home online. Our technology help our buyers and sellers call us to find out how!
For those who bought a home in Evergreen, Colorado or the Denver Foothills in the last couple years, don't worry. There is no indication that home values will go down. At least not at this time. There are more than 2 market directions. If a market shoots up, it doesn't mean the next direction is down. History of real estate has shown us that it is most likely to go to a balanced market for a little while. '08 was way different with every ingredient to make it a perfect storm. That is not what is happening here. What is happening here is a result of policy. 
Set up an Appointment or Showing – Contact Orson Hill Realty
Orson Hill Realty
30792 Southview Drive #110
Evergreen, CO 80439
Directions via Google Maps

303-835-9895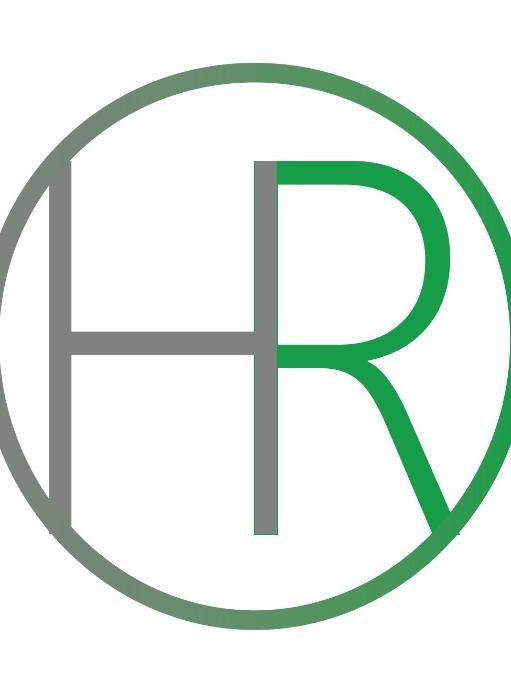 Orson Hill Realty
A Real Estate Company That Puts Clients First
https://orsonhillrealty.com
A Different Kind of Real Estate Company
Orson Hill Realty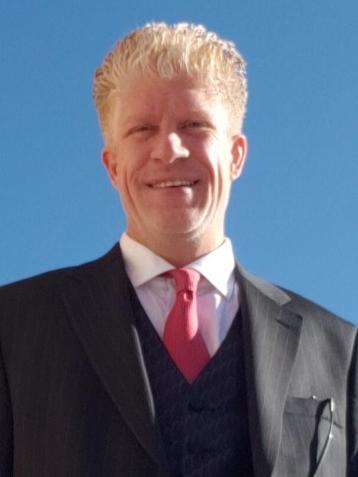 Danny Skelly
Owner/Employing Broker (Buyer and Seller Agent)
Realtor
A different kind of Realtor
Orson Hill Realty