One of the toughest things for a real estate agent is the need to tell clients what they don't want to hear. Many Realtors tend to just tell clients what they want hear. It should be a real estate company's policy to not do this. It not only doesn't serve the client well, it makes the real estate industry look bad. These things that agents do are so annoying for Realtors that actually know the truth. Unfortunately we aren't allowed to tell people their agent is an idiot and just trying to get the listing.
Listing agents shouldn't tell you your home is worth more than it is
As a listing agent it is the responsibility of the agent to be realistic when pricing a seller's home. For example, if a seller interviews 4 real estate agents, 3 agents tell the seller the home is worth about the same price. The 4th agent tells the seller their home is worth 20% more than all the other agents. The seller will almost always go with the 4th agent. This is so reckless on the part of the agent that over prices the home. They give the seller the impression that they have something to do with the price the home will sell for. Realtors see this everyday in the industry. The real estate brokerage should fire any agent that practices this. It make the the real estate company, real estate agent and the entire industry look shady. The agent, the seller and buyer agent can most likely not sell an overpriced home. Then even if it does go under contract convincing an appraiser the value is 20% higher is almost impossible. The market is what sets the value of the home. No one else. The market does't care what the agents think or what the seller needs, it is the market that dictates price and they will just move on to the next home.
Open Houses are the biggest real estate agent (listing agent) scam in history
A seller hires a real estate agent because they promise all the things they will do to sell the home. One thing that the seller thinks is so kind. The Realtor says "I will have as many open houses we need to sell your home". The listing agent fails to point out that about 2% of homes sell through open homes. They also neglect to point out this is just a marketing ploy for the agent to get buyer leads. Yes that is correct a real estate agent only holds open house to feed their data base of names. Specifically buyers. Since most people that look at homes that are open don't even have a real estate agent. Most of them are far from buying a home and are just "felling out" the market. After all if they had an agent wouldn't they have that Realtor set up a private showing? Why would a buyer with an agent and ready to buy deal with a bunch of other yahoos in the house? For the free cookies and a bottle of water? It's doubtful. They open house is for the agent to grab buyers before they sign a buyer's agency with another agent. 
Don't restrict your showing times
A listing agent that isn't experienced and afraid to tell you how to behave as a seller might not tell you not to restrict showing times. When a buyer agent is setting up their listings for the day, they only have an hour window for seeing a specific property. They might be covering a bunch of areas and be in your hood at 11 am. You say no showing until 5 pm. Those potential buyers will never see your home. You need as many bodies through your door to see what your home is worth. As mentioned before, the market determines your value. If the market doesn't get to see your home because you set showing times for Monday and Wednesday between 3:25 and 4:37. You will not get enough of the market through to give you the true idea of the value. This applies to buyer and seller markets.
Orson Hill Realty
Orson Hill Realty has the buyer and seller's best interest in mind. If an Orson Hill Realty agent tells you something you don't want to hear it is most likely you have been misinformed by another agent or perhaps your neighbor. Our agents job is to be truthful to you. Even if it means not getting your business. We would rather be the agent that tells you truth even if it is something you do not want to hear. Sometimes the truth isn't as welcomed as a lie if the truth is something you don't want to hear.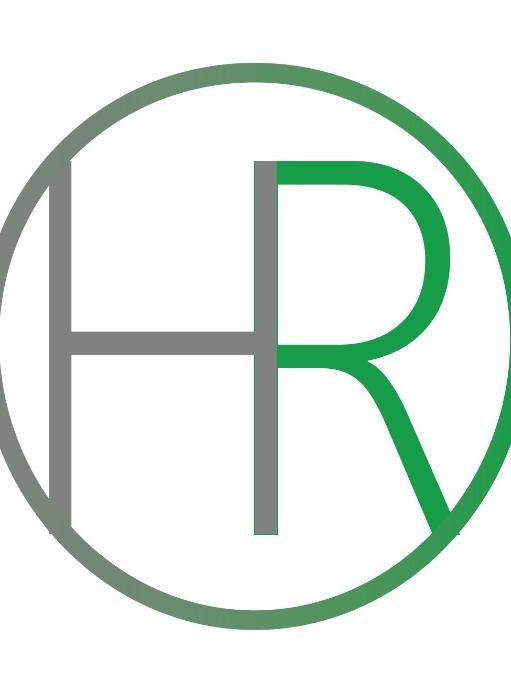 Orson Hill Realty
A Real Estate Company That Puts Clients First
https://orsonhillrealty.com
A Different Kind of Real Estate Company
Orson Hill Realty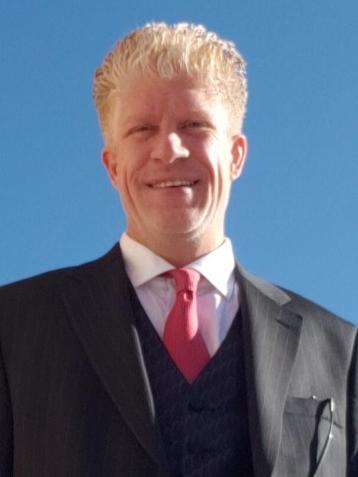 Danny Skelly
Owner/Employing Broker (Buyer and Seller Agent)
Realtor
A different kind of Realtor
Orson Hill Realty