Orson Hill Realty is set to open in February
There is a new high end luxury real estate company in the Denver Foothills. Orson Hill Realty's new office will be opening its office in February of 2018. Although the office may be new to the area, all of it's brokers and agents have been around Evergreen and Conifer area for years doing real estate for other brokerage firms. The agents as well as the brokers just decided it was time to make a change and really loved the structure of Orson HIll Realty. Orson Hill is truly a different kind of real estate agency with different kind of Realtors. They believe ethics and education is the cornerstone of a great real estate agency. Orson Hill knows Evergreen, CO real estate.
Orson Hill Realty believes in quality over quantity. Unlike many real estate agencies in the Denver Foothills and the rest of the country that boast about the amount of agents and brokers as well as the number of real estate offices, Orson Hill Realty believes in a small family of agents with the highest quality of experience and ethics. We truly believe we would rather have 10 awesome agents over 1000 agents that are just...meh.
Our agents in our new office are very involved in the community which helps our buyers and our sellers. Our agents and brokers really keep in tuned with our area from Denver to Breck and Boulder to Colorado Springs. We are proud to be a large part of our communities.
We also make sure that everyone we serve is taken care of from that first call to the time they no longer need our help or advice. We don't just stop being your brokerage after the closing and we cash our commission checks. We are here for you as long as you would like us in your life. We will help you by giving you the resources you need to research schools, work, sports and even restaurants. We are a full service real estate brokerage firm for all size transactions. We treat you the same if you are a luxury and high end client or someone buying a $10,000 land parcel. We treat all our clients the same, with the respect you deserve and should expect from your Realtor.
Please feel free to contact us and we will be happy to set you up with one of our real estate professionals to answer any questions you may have from how much home you might be able to afford to questions about the area or specific neighborhoods in the Denver Foothills and Denver area.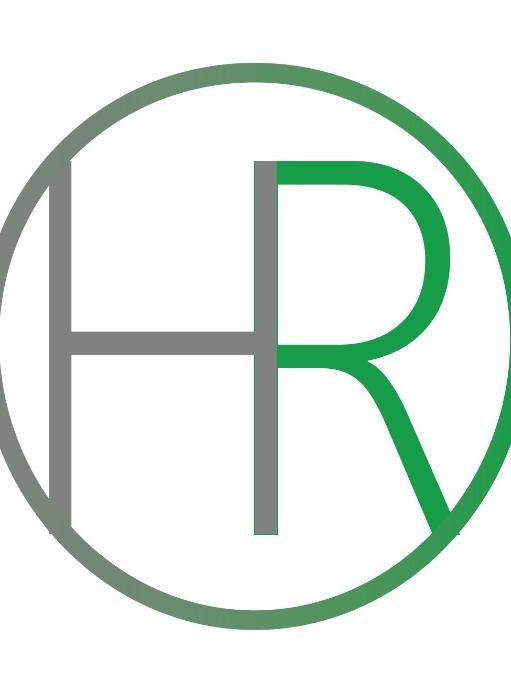 Orson Hill Realty
A Real Estate Company That Puts Clients First
https://orsonhillrealty.com
A Different Kind of Real Estate Company
Orson Hill Realty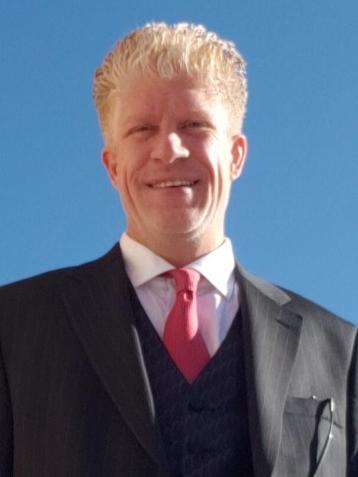 Danny Skelly
Owner/Employing Broker (Buyer and Seller Agent)
Realtor
A different kind of Realtor
Orson Hill Realty
We have the best listing agents. We can list any home in Colorado. We specialize in luxury homes and horse properties but will work at any price point. We treat all clients the same. You get luxury service for any priced home. We sell your home fast and for the right price.
Our team of buyer agents for helping you find a home know the area. They are very experienced and know how to negotiate the best price for you based on the real estate market conditions. Sign up on our website for real time property alerts.
We are a high tech brokerage. We have multiple high traffic websites and market your home throughout the internet with digital marketing and on our websites. 90% of buyers find their home online. Our technology help our buyers and sellers call us to find out how!