Vacation Rentals - VRBO - Air BnB
AirBnB - VRBO - Short Term Rentals
About Our Evergreen, CO Real Estate Company
Air BnB - Vacation Rentals and VRBO Evergreen, CO Jefferson County
There is a huge new trend out there. It is buying a nice property and instead of long term renting it out, go the short term route and do an AirBnB or VRBO. That is a great investment but you may have some challenges in Jefferson County. Frequently asked questions about vacation rentals in Jefferson County and Evergreen, CO. The Jefferson County website does have more info but as of December 2019 the the information provided below was current from Jefferson County regarding AirBnBs and VRBOs.
Orson Hill Realty receives at least one call everyday with inquiries regarding vacation rentals and buyers interested in perusing this new type venture. The money seems to be pretty good according to the people I know is doing some sort of short term rental.
There is a very big demand for vacation rentals and Air BnB properties so if you can get permitted by Jefferson County there will most likely be money in the investment. Other counties are not as strict as Jeffco. Clear Creek County for example has some less strict rules about short term rentals and vacation rentals.
1.

What is a Short Term Rental?

A single family detached dwelling or portion thereof that contains not more than 5 bedrooms, that is used for, or advertised and available for use for, accommodations or lodging of guests paying a fee or other compensation, for a period of fewer than 30 consecutive days.
2.

Are Short Term Rentals considered a residential use?

Yes. Jefferson County considers Short Term Rentals to be a residential use. Planning and Zoning Division requirements for a STR include the provision that the property must be a residential dwelling. The Assessor's Office taxes STRs as residential structures (although the furnishings inside can be taxed as Business Personal Property if certain conditions are met). In addition, the Division of Building Safety applies residential building codes and not commercial building codes to STRs. The permission for a dwelling to be used for STRs is a temporary permit, and does not 'run with the land'. 

Jefferson County allows Short Term Rental (STR) of Single Family Residential Units by way of a two-step process. The first step is to seek approval of a Special Exemption from the Board of Adjustment. The second step is to apply for a Short Term Rental Permit from the Planning and Zoning Division. The limitations for a residence to be eligible for consideration for a Short Term Rental Permit include: 

The property must be a minimum of one (1) acre in size 
The building standards of the underlying zone district must be met 
Adequate parking is provided 
Defensible Space requirements are met 
Valid water and sanitation must be demonstrated 
No more than five (5) bedrooms are in the dwelling 
3.

Can I have a Short Term Rental?
All Short Term Rentals must first go to the Board of Adjustment for Special Exception Approval before applying for a STR Permit. Section 4.D.2.f
4.

What do I need to do to get a Short Term Rental Permit?
A Short Term Rental (STR) permit must be first approved through a Special Exception by the Board of Adjustment. If it is approved, a STR permit must be obtained by Planning & Zoning.
5.

Who reviews Short Term Rentals?
The Board of Adjustment
6.

How long can I have a Short Term Rental?
If the Short Term Rental is approved by the BOA, the permit must be renewed 6 months after with the BOA and then annually after that.
7.

What do I need to provide for a Short Term Rental permit?
Section 2.D.4 of the Zoning Resolution
8.

What are the Short Term Rental Criteria?
Property must be minimum of 1 acre, meet the underlying zone district, have adequate parking, meet the requirements set for by the Wildfire Hazard Overlay District, have valid water and sanitation, have legal access, use the primary dwelling unit, be free of violations, and have no substantial detriment to the intent of the Zoning Resolution.
9.

How long does a Special Exception Case take?
Roughly two months from application submittal to the Board of Adjustment hearing/decision.
We have the best listing agents. We can list any home in Colorado. We specialize in luxury homes and horse properties but will work at any price point. We treat all clients the same. You get luxury service for any priced home. We sell your home fast and for the right price.
Our team of buyer agents for helping you find a home know the area. They are very experienced and know how to negotiate the best price for you based on the real estate market conditions. Sign up on our website for real time property alerts.
We are a high tech brokerage. We have multiple high traffic websites and market your home throughout the internet with digital marketing and on our websites. 90% of buyers find their home online. Our technology help our buyers and sellers call us to find out how!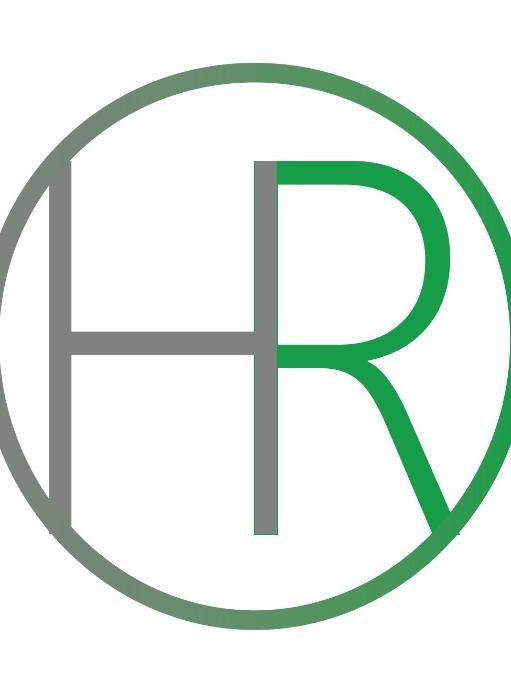 Orson Hill Realty
A Real Estate Company That Puts Clients First
https://orsonhillrealty.com
A Different Kind of Real Estate Company
Orson Hill Realty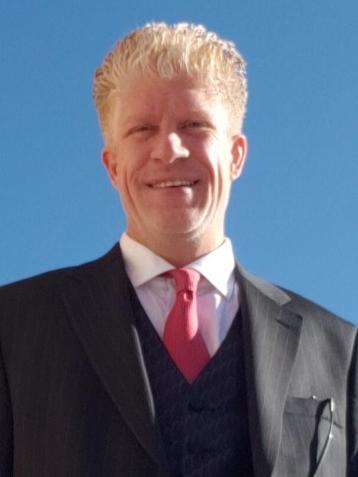 Danny Skelly
Owner/Employing Broker (Buyer and Seller Agent)
Realtor
A different kind of Realtor
Orson Hill Realty